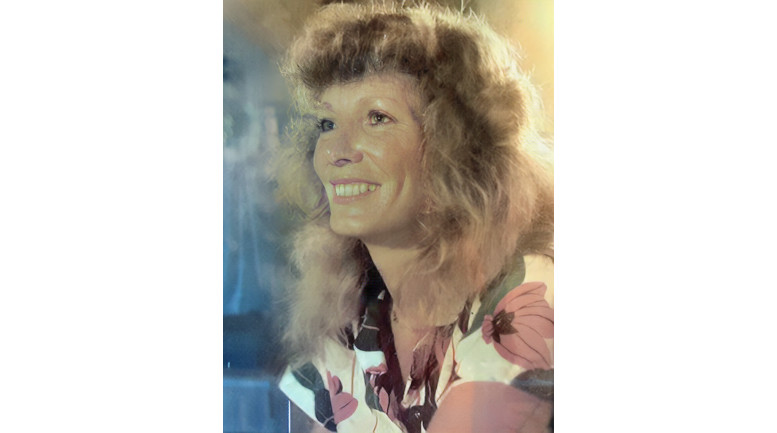 Carolyn and I were together for 50 years. She was my best friend, fieriest critic and always had my back. We traveled the world together, dove in exotic places and lived a life many would envy. Anyone who knew Carolyn did not forget her. Carolyn, who some called CA, never understood the argument of women's rights. She was part of women's lib before there was a women's lib. She could curse like a sailor and do manual labor with the best of them.
In Birmingham we worked in the dive industry, landscape business, retail furniture and antiques shop. We bought around 8 houses in the Southside neighborhood. Carolyn would oversee the renovation and the sale of each property. We always enjoyed working together no matter what the job, we were a team. Our last home renovation job in Birmingham financed our move to Belize in 1979.
C.A designed Mariah Reef Resort, the first full time certified dive resort in Belize,79/86. She designed the furniture, landscaping, advertising brochures and managed the staff. We lived off the grid and didn't know it. Belize Wicker and Wood in Belmopan Belize was another venture. Carolyn designed the furniture for the Prime Minister of Belize and the Ramada Hotel. She did the interior design of the first condo's in Belize, Paradise Villas in San Pedro. She also finished construction on about 5 houses on the island for different clients and renovated a couple of resorts. CA converted Fido's a small hotel into a mini mall and bar, which exists today.
Carolyn's proudest achievement was her daughter Mariah. They were more than close, they were a part of each other. Mariah worked with Carolyn as an interpreter as early as 8 years old. We traveled the whole of Central America purchasing products for various projects. We also traveled together to Europe, Canada and throughout the United States. Road trips could happen at the drop of a coin.
Carolyn's pride and joy are her grand kids Clover and Ezra. They lived two doors down and would come to see her almost every day, bouncing in the house and kissing her first. Alejandro, Mariah's husband won Carolyn's heart and was far more than a son in law. Mariah helped take care of Carolyn like a nurse. She fought for her mamma down to the last minutes of her life.
Carolyn would not want anyone to feel sorry for her. Her life was rich in so many ways and she was happy. This last year she was in and out of the hospital and in constant pain. She fought like hell down to the last minute but her heart gave out.
She has requested that she be cremated with no service. We will take a little break as a family to absorb her loss and intend to have a celebration of life. We will keep you posted.
When you think of Carolyn SMILE. Love Ya CA