Backstory Podcast
@BackstoryPodcast
The Ripp Report is pleased to announce our new Podcast Facebook page and our first Podcast. Future Podcasts will focus on political corruption in Baldwin County, which is a target rich environment. We encourage you to participate in our effort to expose the good ole boy system that has been entrenched in Baldwin County since the first pecan tree was planted.
The tables have turned on the status quo in Baldwin County, they have shrunk in numbers but still have a powerful hold on our judicial system. Of our 14 municipalities Fairhope City Council stands alone when it comes to a lack of leadership, transparency and accountability.
TRANSPARENCY
TRANSPARENCY | THE RIPP REPORT / BALDWIN COUNTY LEGAL EAGLE
The Fairhope City Council has not approved a single Fairhope City Budget, on time, in the last 3 years. Their only accomplishment, so far, has been to pass an ordinance for sleeping in cars…
Exposure and the Court of Public Opinion will lead to the council's removal in 2020. Monday night Fairhope City Council will vote themselves a free health insurance coverage. Additional they will set the Mayor's salary, ignoring an Auburn Study, that was suppose to give guidance to these issues.
If you live in Fairhope please attend the City Council Meeting Sept. 9, see for yourself, what has become obvious to many, Fairhope Council is totally out of touch with their constituency.
Backstory Podcast is a production of Backwoods Media, LLC an Alabama Domestic Limited Liability Company located in Baldwin County, Alabama. The regular participants are Francis Paul Ripp, U.S.M.C. combat veteran, of the Ripp Report (www.rippreport.com) non-profit/ consumer advocacy organization;Facebook pages The Ripp Report and Baldwin County Legal Eagle. The Backwoods Southern Lawyer: Harry Still, III a former ICMA Credentialed Manger, Economic Developer, City Planner and County Manager currently an attorney in private practice;
RIPP REPORT PODCAST
RIPP REPORT PODCAST | THE RIPP REPORT / BALDWIN COUNTY LEGAL EAGLE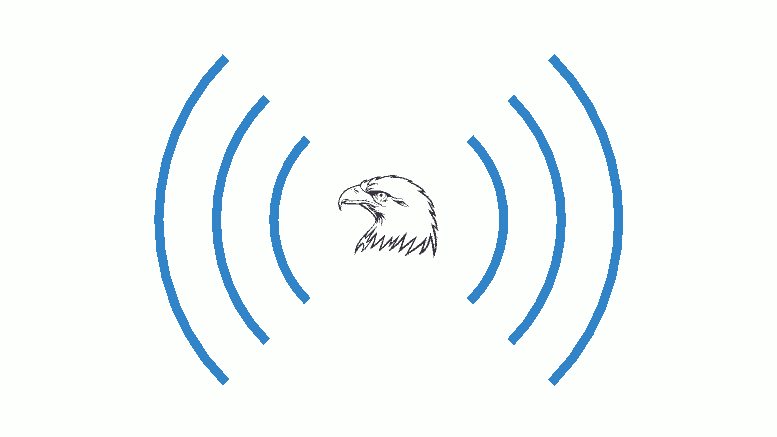 Political Corruption Has No Place in a Civilized Society
We invite all citizens to follow the Podcasts and to share any information on any subject you would like to see covered.