Homeland Security's Disinformation Governance Board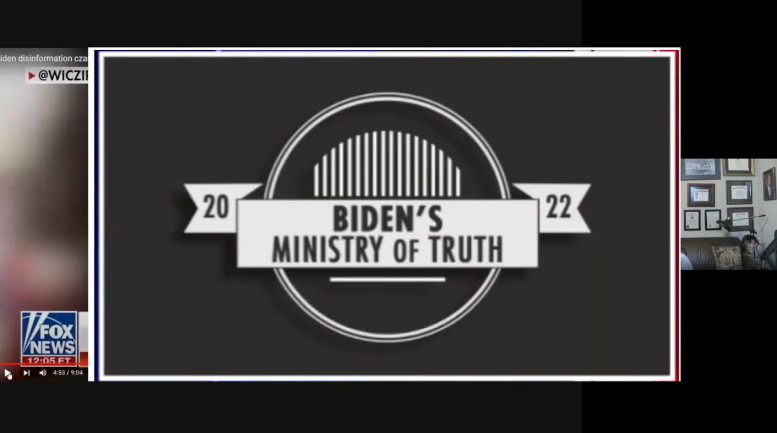 Mobile Bay Magazine this week profiles the most endangered species in South Alabama. The Biden Administration has created the Department of Homeland Security's Disinformation Governance Board (as dystopian and vague as possible) to the delight of the Trump crowd. This week, the typically liberal comedian Bill Maher skewered the Government for blowing our hard earned money that was supposed to go for Covid-19 relief.
Russian Air Raid Sirens, a Corrections Officer is missing and presumed abducted by the convicted murdered she was transporting in Florence Alabama; an Alabama Public Health Officer was killed this week by a pack of dogs; and Raines goes to a garden party, no joke. We take a trip back to the Keys and Alligator Reef Light House 24.8518° N, 80.6189° W. And finally, The State of Alabama has lost a great public servant and yes they do exist. State Representative Steve McMillan has died. He served Baldwin County in the Legislature since 1980. Godspeed old friend.