After a 4 and half hour meeting of the Eastern Shore Metropolitan Planning Organization, they voted to stand firm against Poison Ivy.
It was a sight to behold every politician in Baldwin County showed up for the cameras and microphone. This is the first time in 20 years that such a unanimous position was shared by almost 100% of the Baldwin County elected officials. Where were they when Goat Hill stole the BP money?
You want to know why? Because any politician who had his fingerprints on the toll bridge would be voted out of office. As soon as the stop the toll petition hit 50,000 Baldwin elected officials started flip flopping. One month ago the cat had their tongue and they were talking in circles.
The politicians quickly realized that opposing the toll was not a far right movement but a movement of the people.
Thirty three people spoke including the former State Senator, BP, Pittman, who stood proud and declared his opposition. He however did not mention his BP contracts of $750.000 or how the state robbed Baldwin and Mobile counties of their fair share of BP funds. He also did not mention that no BP funds were ever even considered for a Mobile bridge.
You would have thought election day was tomorrow. Not one person in a standing room only chambers supported the toll.
POISON IVY got the message it only took 38 minutes after the meeting for her to throw in the towel.
Ivey: I-10 Mobile River Bridge and Bayway project is 'dead' - Yellowhammer News
Ivey: I-10 Mobile River Bridge and Bayway project is 'dead' - Yellowhammer News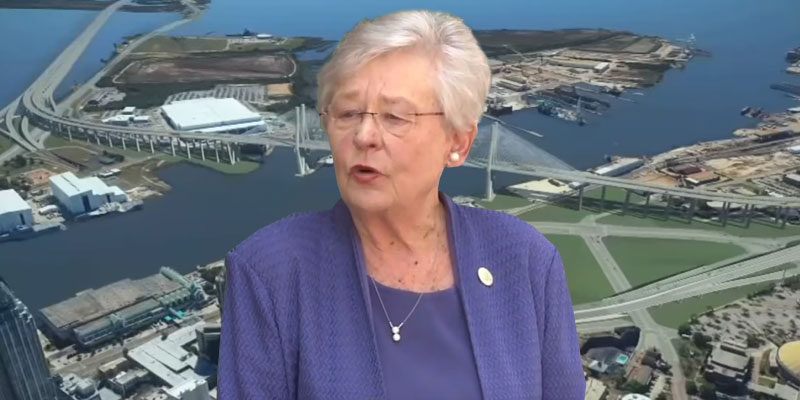 The I-10 Mobile River Bridge and Bayway project, which ALDOT was proposing to partially pay for with a toll, is "dead," according to Governor Kay Ivey.
Source: yellowhammernews.com/ivey-i-10-mobile-river-bridge-and-bayway-project-is-dead/
Baldwin County citizens need to learn from this experience. Strength is in numbers not in a political party.