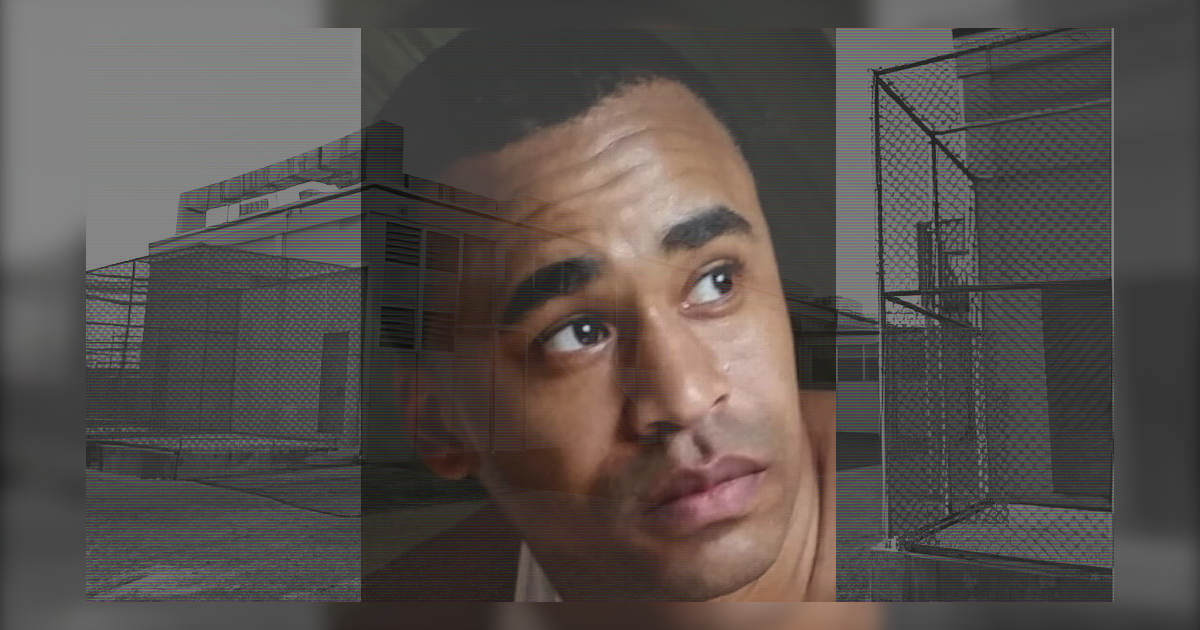 That's how long Murray Bubba Lawrence has been in jail for a crime he did not commit. Baldwin County Sheriff Hoss Mack, the Prosecutor, David Whetstone and the Judge, currently the District Attorney, Robert Wilters are responsible. There is every reason to believe that they conspired to withhold vital information from the defense that resulted in an innocent man spending 7432 days, so far, in jail.
Please read and share this post.
Criminal rights advocates have unearthed a second autopsy of a 2003 murder that was never revealed during the trial of Murray "Bubba" Lawrence Jr., who was convicted and sentenced to life in prison without parole. https://t.co/aZ7DIWDm7X

— Lagniappe Weekly (@LagniappeMobile) October 4, 2023
This 1 hour 35 minute podcast is the audio version of: A VERBAL LYNCHING IN ALABAMA, read and authored by:
Nancy R Koerner
The State convicted Lawrence on the word of a co-conspirator, a "Deal With The Devil" according to David Whetstone Baldwin County District Attorney circa 2003.https://t.co/PjdQYFTzsM

— RIPP REPORT (@RIPPREPORT) October 12, 2023
Brady vs. Maryland—The 1963 United States Supreme Court ruling that:
Suppression of evidence favorable to the accused by the prosecution violates constitutional due process, where the evidence is material, either to guilt or to punishment, irrespective of the good faith or bad faith of the prosecution.
What should be the sentence of the Sheriff, Prosecutor and Judge, if indeed, they are found guilty of false prosecution of a man that spent:
7432 days
IN JAIL
WHO WAS INNOCENT AND THEY KNEW IT!