Well folks you are going to have to get a Lagniappe paper or go on line to read this article, this is called investigative reporting. The article is a little long but tells a big story.
'Straw man' — Lawsuit reveals complex Baldwin business partnerships – Lagniappe Mobile
'Straw man' — Lawsuit reveals complex Baldwin business partnerships – Lagniappe Mobile
By Rob Holbert & Gabe Tynes If you were nosing through Baldwin County land sales records and happened across a particular sale of 247 acres of real estate near Magnolia Springs, you'd have reason to believe Oct. 28, 2005 was a very good day for Hopper Land Development South LLC.  On that day, a company …
Source: lagniappemobile.com/straw-man-lawsuit-reveals-complex-baldwin-business-partnerships/
If you ever had any doubt about just how low down and corrupt Baldwin County is then here is the
Proof. Businessman, lawyers, county commissioners, mortgage companies, real estate agents and developers pooled their greed to take advantage of an honest man who thought he was dealing with "friends."
Justice in Baldwin County is an endangered species. Alabama is number one when it comes to corruption, Baldwin County is the worst county.
"IF they say they want to be your friends and that they are Christian, RUN LIKE HELL"
Remember years ago when "Christian" Tucker Dorsey, as a seating County Commissioner, denied any business relationship with Baldwin County Sewer or Clarence Burke? Dorsey was voted out of office by a huge margin of voters, now you see why, he smelled like a sewer.
Dorsey was also involved in the mega-site, let that sink in.
"Regardless of the evidence reviewed "in a light most favorable to the plaintiffs," Norton granted summary judgment for the defendants on Sept. 11, 2017, a week before the case was set for trial. Ultimately, he accepted Alabama Capital's argument that certain mortgages related to the transaction were valid and Bass failed to present "a genuine issue of material fact."
Strange how the powerful and connected seem to catch a break when going to court in Baldwin County.
"So on that day near the end of October 2005, Bass provided more than $2.44 million for his half-share of the property. But the complaint contends Burke, without informing Bass, actually arranged to buy the property for a total of $2.44 million through the use of a "straw man," Hopper Land Development South LLC. Therefore, the money Bass put up represented the total amount paid to the Nolte family, the sellers."
Dorsey went on to say, "That was the only time we built a straw company like that."
Straw buying is when an individual makes a purchase on behalf of someone, who otherwise would be unable to make the purchase, and this purchaser has no intention of using or controlling the purchased item. In many cases, straw buying is an illegal activity.
LAGNIAPPE
LAGNIAPPE | THE RIPP REPORT / BALDWIN COUNTY LEGAL EAGLE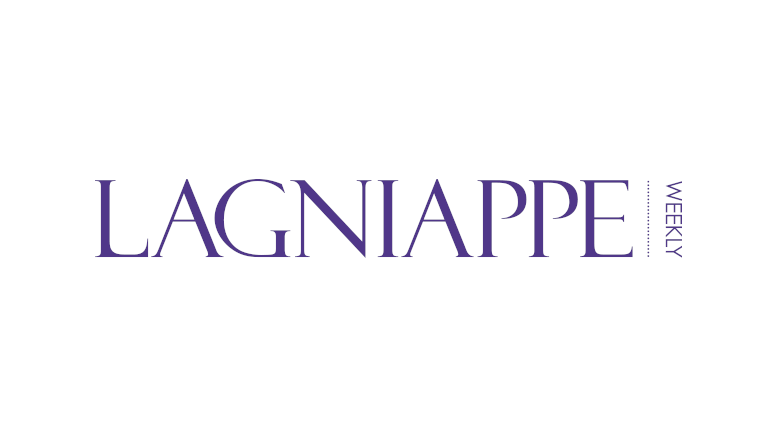 This is an endorsement not an advertisement. By that I mean no one is paying the Ripp Report to endorse Lagniappe. Lagniappe has become the only publication that is not considered a coupon paper.
This type of corruption is, unfortunately, common in Baldwin County. The Fairhope Airport Authority, Fairhope City Council, where three members have used their elected position for personal gain, The Mega-site and the Wharf in Orange Beach all have similar stories.
THANKS Lagniappe