The Fairhope City Council is really showing their colors.
CATALYST COLORS
CATALYST COLORS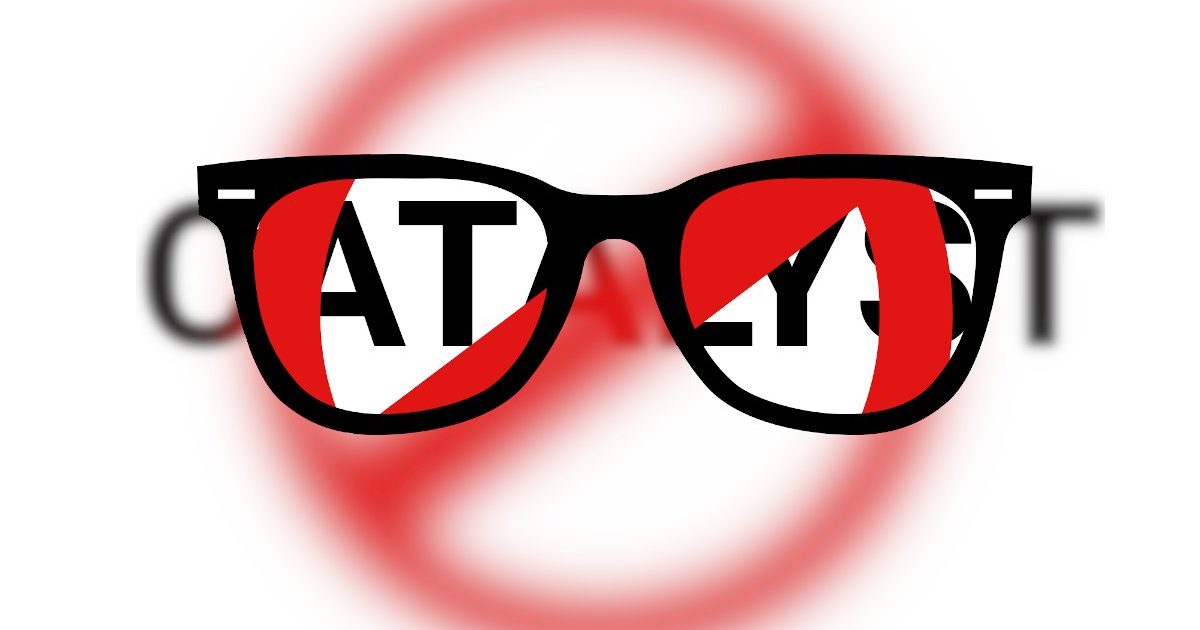 … the 3 B's, Burrell, Brown and Boone, approved and purchased, 2.65 million in land for recreation, that did NOT have the approval of National Park Service.
No ethics, No transparency, No accountability, No good
Please listen for our podcast on Freaky Friday's around noon, Backstory Podcast.
CONFLICT OF INTEREST
How can a city council approve the largest development in Fairhope when the Municipal Judge is the developer…
Backstory Podcast
Your Voice and The Court of Public Opinion