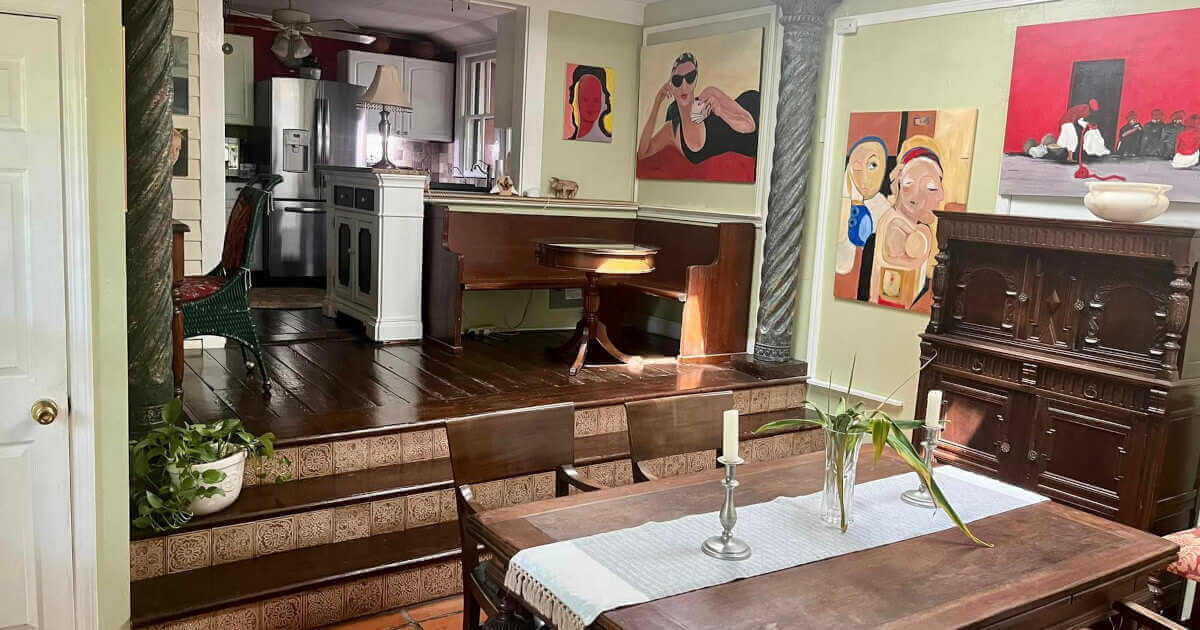 I apologize to all my readers and friends that I have been a little absent in the last few months. Last year I lost my soul mate of 50 years and it has been quite an adjustment since. Don't get me wrong, everything is good and all my memories are good. However I was faced with downsizing my living accommodations and totally restoring the property, known now as Casa Carolyn.
The project took almost 5 months and the end result is a totally refurbished three bedroom/two bath, fully furnished home on three acres of manicured lawn, gardens and art.
I am looking forward to cranking up the Ripp Report, Baldwin County Legal Eagle and Deal with the Devil Facebook sites. Backstory podcast is going well and we welcome you to listen in. We will be giving you the news and facts about issues politicians do not speak of and do not want you to know.
Thanks for staying with us and get ready for some reports that will curl your hair.
Francis Paul Ripp