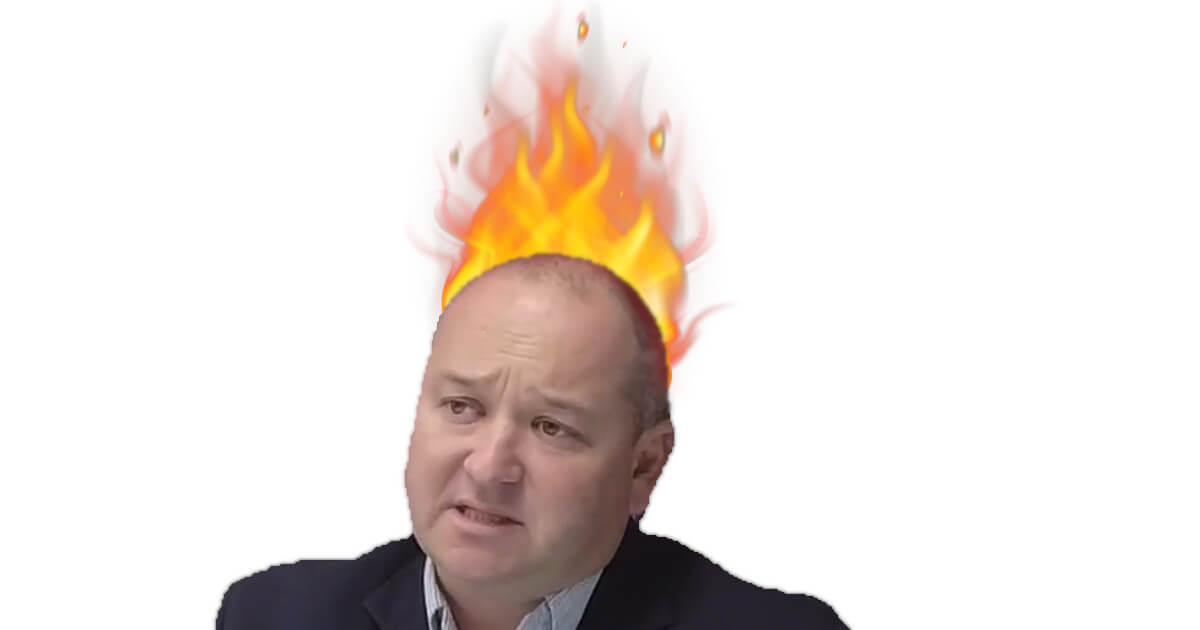 DUI, Tax man and rouge State Senator Chris Elliott has lost more than his hair. He is again carrying the water for Sheriff Hoss Mack. Oh, by the way Elliott's wife has worked for the sheriff since Chris was elected to office in Baldwin County. Sheriff Hoss Mack is the political director behind anything happening in Baldwin County.
The fifth commissioner may be a good idea but allowing Elliott to spearhead this attempt should set fire to your hair. Elliott does not have that problem. The local opposition to this legislation is overwhelming. The voters should decide not Chris Elliott.
The Baldwin County delegation has remained silent. Delegates however have voiced their concerns about Elliott running rouge and not consulting the delegation prior to legislation.
Baldwin County voters had better be paying attention to Elliott's actions and beware of the Sheriff's political interference.
Sen. Greg Albritton, R-Range, spoke out against and also voted against Chairman Chris Elliott's, R-Josephine, Senate Bill 306, saying the committee should not advance the legislation because it does not have the support of the people it would affect.
"A government cannot operate without the support of its populace," Albritton said, pointing to letters from the Baldwin County Commission and the Association of County Commissioners of Alabama (ACCA) in opposition of the bill, "and we don't have this."
If passed, Elliott's bill would create a full-time, non-rotating commissioner to act as chairman of the Baldwin County Commission.
Elliott needs to be replaced in the next election, as well as the Sheriff.