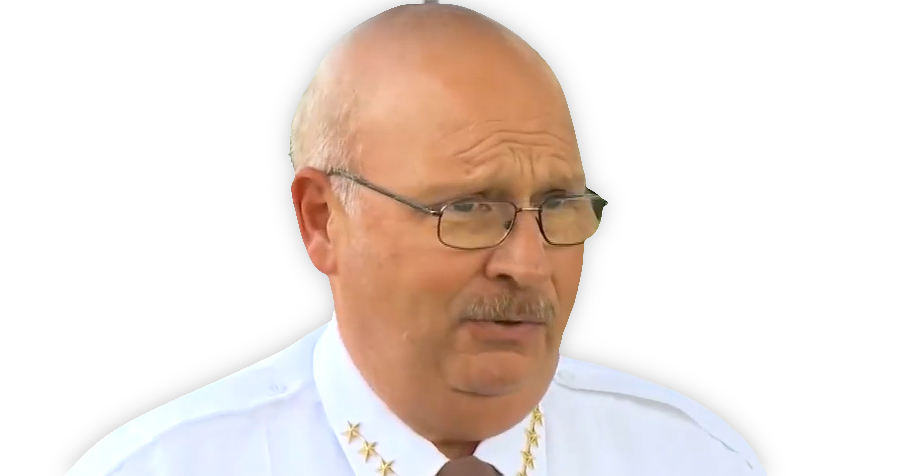 Wake up Baldwin County you have a serious problem with Baldwin Sheriff Office and Sheriff Hoss the "BOSS" Mack.
Please read BCSO's latest flex of muscle. The District Attorney takes orders from the "Boss". Most of the Judges were put in office by the "Boss".
A Baldwin County judge ordered Friday the Baldwin County Sheriff's Office must give a Perdido man his white 1968 Chevrolet Camaro back after deputies on Wednesday gave the muscle car to a Kansas man who reported the car stolen 20 years ago. https://t.co/EjOQ2uOsep

— Lagniappe Weekly (@LagniappeMobile) September 9, 2023
The FBI has been notified of citizens concerns. This is not new news but a pattern of bad behavior.
This is a very long post however it documents the abuse of power and a police department running without a throttle, any accountability or transparency. The allegations, deaths and incarceration of an innocent man, combined with the… https://t.co/LFr2Lxtv5a

— RIPP REPORT (@RIPPREPORT) September 18, 2023
You can research this page for past articles related to the same subject.